If you were asked to design a Cluster that can process 1TB data in under 30 minutes – which approach would you take? and what are the challenges you should consider in the design?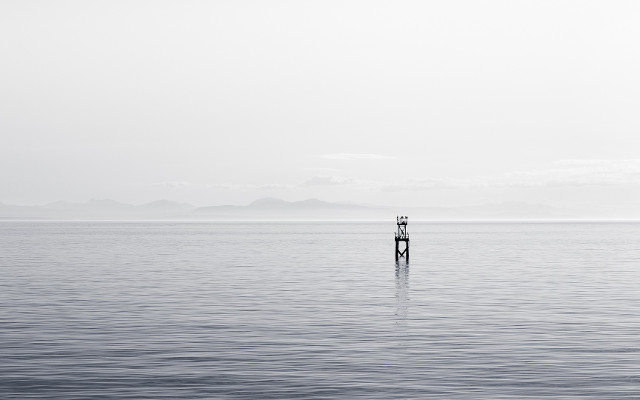 Or take another example, you have got a big restaurant client who has given you Terabytes of data and is asking you to

predict what happens

if they increase the price of a single item – where do you start?
Or consider a situation, where client uploads files to you on a daily basis, you need to batch process the uploaded files and generate aggregated reports, all without using RDBMS – what components would you need to plug in to your system?
Or take a scenario, where you have sensor events coming from different sources at different speeds with varying data types – how to aggregate them and analyze them in real time to detect anomalies and generate real time statistics?
Unfortunately, none of the big-data or analytics courses online give you these kind of real-world hands-on experience. The only way to learn to solve such problems is by actually working on them and being part of the projects that design the solutions to them.
Interested in being part of real-world big-data analytics projects and learning from masters who solve these problems day-in and day-out?
My-Classes joined hands with industry leaders to give our students a once-in-a-lifetime opportunity.

Looking for a career in Big Data Analytics industry but lack the experience? Apply now to gain real-world project experience.
Q: Who can apply?
A: Anyone who has dedication and interest in improving one's skills.
Q: What does it cost?
A: This is a free service by My-Classes, open for all for limited period.
Q: I live in xyz country – can I apply?
A: Since project participation, discussions, mentoring and guidance, all done through online channels – one can apply to benefit from this from anywhere in the world.
Q: What are the topics I get to work on?
A: Here are some of the problems you may get a chance to work on, if selected:
Big Data Analytics:
Building Recommendation Engines
Predicting customer behaviors
Analyzing social media trends
Realtime monitoring & epidemic outbreak detection
Internet of Things:
Monitoring & Controlling remote devices
Realtime anamoly detection
Near field communications
M2M Telematics:
Vehicle collision avoidance
Eco-routing
Dynamic pricing for Smart Grids
Healthcare:
Personalized medicine
Decision support systems
Natural Language Processing:
Text processing documents
Document summarization and abstract generation
Media & Publishing:
Cultural Preservation
Phonetic Transliteration
Speech synthesis & Summarization
---
Selection procedure:
Fill the application form on this page indicating your interest and the choice of your project and domain.
Project owners will review the details and the selected candidates will be contacted directly for further discussion.
If you are a student, we strongly recommend you to form a group with your class-mates and apply as a group.
Project execution procedure:
If you are elected to work on a project, project owners will get in touch with you to discuss about your interests, areas of strengths and areas you need mentoring on. Based on your skills and interests, you would be assigned a mentor to work on one particular task of the real world project. The mentor will guide you to understand the task at hand and help you get started with working on approaching the solution. The tasks, being part of real world projects, will be occasionally complex and the guidance of mentor will be crucial in the beginning stages. As you gain more experience, the initial tasks become easy and you may opt to work on more complex tasks.
Mentor guidance and project discussions all happen online, so you can learn to take part in the projects at your own convenience.
Disclaimer:
This is a free service from My-Classes to our users and no money will be charged for this.
Selection criteria completely relies with the project owners. My-classes only facilitates the platform.

This is not a job offer

. Being selected to work on a project does not entitle you any right in the project or its content.
Since the number of seats is limited and time of project owners is precious, apply only if you are serious about utilizing this opportunity.